More pictures of Hawaii women below the fold. These are from my near-prosumer-level camera, so the results are better.
I've found the secret to being able to take pictures is confidence arising from a good cover story. I've decided that I am trying to figure out how to use various functions of the camera, if anyone asks. Having a plausible story now, I can take pictures without feeling like a perv, and so I don't act furtive, and so no one seems to think a think about it now.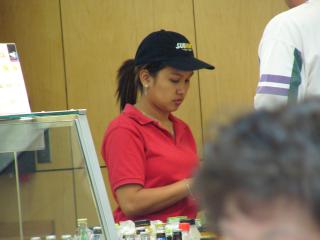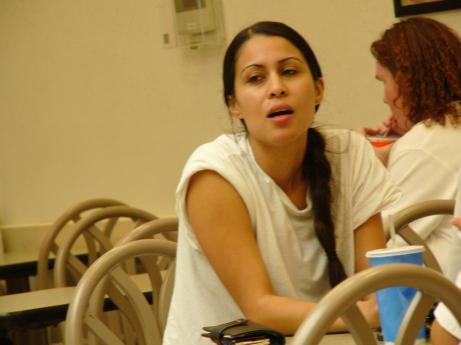 I caught this poor girl in mid-word. She looks much prettier when she doesn't have a strange look on her face.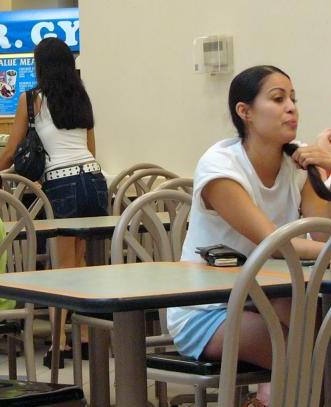 ...and here's some of the evidence.

A different angle of the 2nd girl in the previous pic.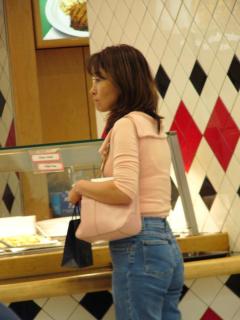 And the hair! Let's not forget long, raven hair: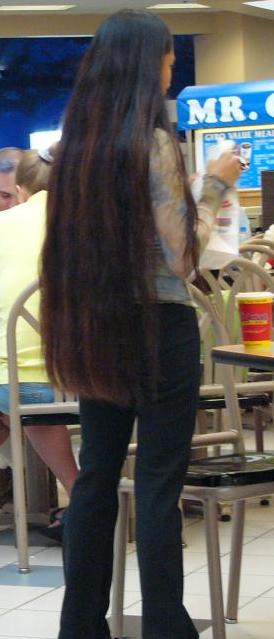 And again: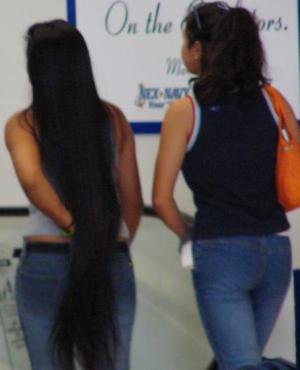 It's not just Asian girls, though: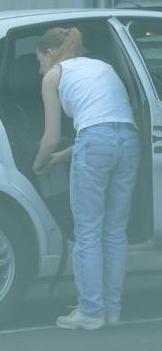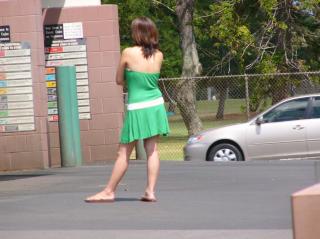 This girl was much less attractive from the side and front. So there you have it.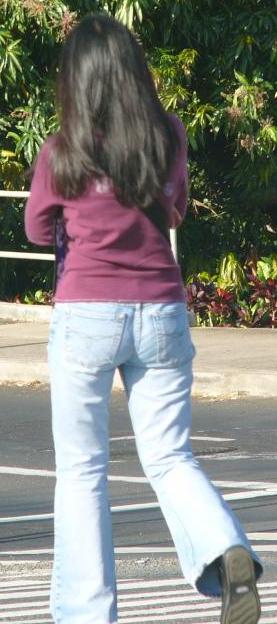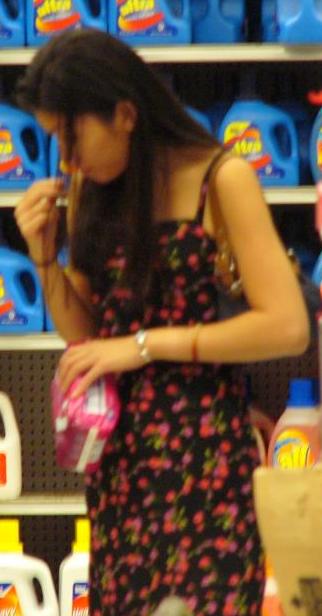 I had accidentally turned off the auto-focus, hence the marginal result.
Posted by Nathan at
01:06 PM
|
Comments (5)