Charter Member of the Sub-Media
April 27, 2005
"Before now, I played football for fun," said Grigsby. "Now it is a game which can take care of me. I'd be happy to play 10 years on special teams if that is what it takes. Of course, I have a few more goals than that."
A lot of people thought [Derrick Johnson] was the best linebacker in the draft," Grigsby said. "I'm pretty happy that I'll get a chance to play with him."
"They told me they have a lot of ambitions for me to be a big contributor on special teams. They have ambitions of me being a special teams captain," Grigsby said. "I have to earn that title and perform, but I'm happy they have confidence in me. How exciting will it be to block for (standout kick returner) Dante Hall?"
Posted by Nathan at
12:12 AM
|
Comments (0)
Please support Brainfertilizer if you enjoy the product!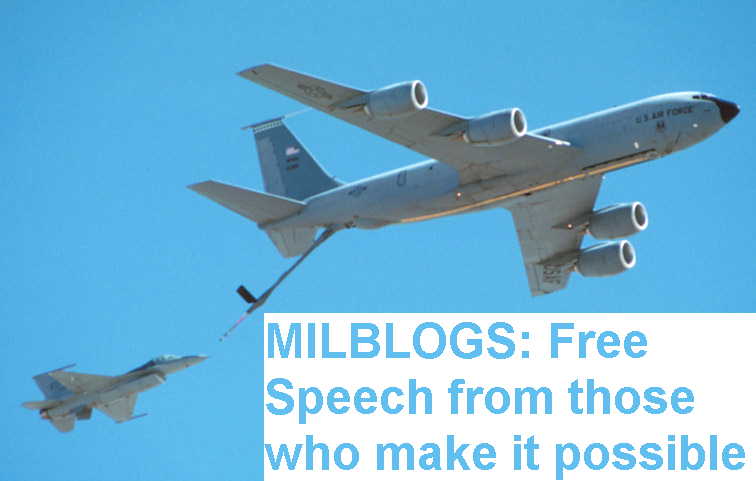 Search
Category Archives
Monthly Archives
Links:
In No Particular Order

Lijit Search
April 2012

| Sun | Mon | Tue | Wed | Thu | Fri | Sat |
| --- | --- | --- | --- | --- | --- | --- |
| 1 | 2 | 3 | 4 | 5 | 6 | 7 |
| 8 | 9 | 10 | 11 | 12 | 13 | 14 |
| 15 | 16 | 17 | 18 | 19 | 20 | 21 |
| 22 | 23 | 24 | 25 | 26 | 27 | 28 |
| 29 | 30 | | | | | |
MuNuvians
Resources:
(Use 'em to prove me wrong...I dare ya)

Montana Blogs:

Send Fanmail/Complaints to:
Brainfertilizer-at-yahoo-dot-com
They were foolish enough to let me write stuff at:
Opposite Views
Site Stuff
---


Site Hosted by
MuNuviana

---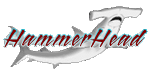 MuNu Site Tweaked
by HammerHead


HammerHead
---
---
Syndicate this site (XML)
---
Powered by
Movable Type 2.64
---
I'm an Old Fart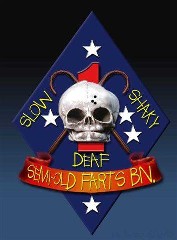 The Patron Saint of Accuracy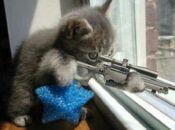 Buy Me This Stuff: